Gone too soon …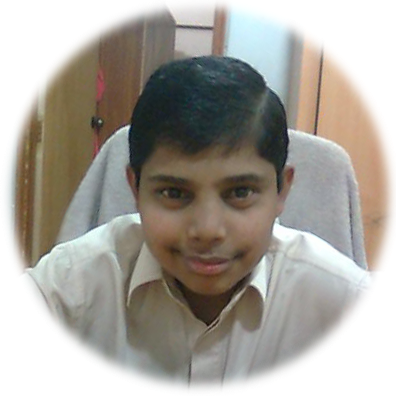 Salman Mehmood is no more. In my mind he was Little Salman Mehmood, ever since I met him at a Tweetup. His passing away once again underscores the fact that there is no Meaning
of
Life. But there is (and
can
and
must
always be) Meaning
in
Life.
"@skdev", as Salman's fellow Tweeple knew him, gave his life a lot of meaning in the very few days he was in this world and that is what, apart from his winning smile, I will remember and respect him for. Always.
With many other hearts, mine goes out to the very brave Ayesha (and I use the adjective after having witnessed it in our brief minutes together at AKUH) and to a family that has known more losses than many can bear with such dignity and calm.
Like the numerous legends through time that have been born of our desire to cope with death, these lines from McCreery often sustain me in moments of such losses:
There is no death! The stars go down
To rise upon some other shore,
And bright in heaven's jeweled crown
They shine for evermore.
If they were literally true, Salman would certainly be a bright star on some horizon. And true they are, in a sense that I subscribe to - the one that the last two lines of the
poem
state.
For all the boundless universe
Is Life -- there is no dead!
So, @skdev, you live!
Labels: Activism, Bloggers, Media, Medicine, News, People, Personal, Poetry