T2F 2.0 is back!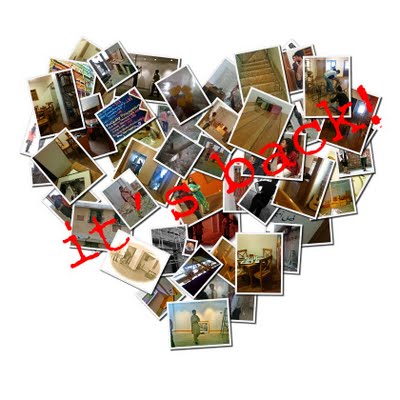 Science Ka Adda — Salman Hameed, from Hampshire College, is here to start the days off with a new lecture on "Humans in the Cosmos: How 400 Years Of Telescopes Have Changed The Way We Look at Ourselves!" … Don't forget to see this startling talk (on December 22nd at 6.30 pm) by a brilliant young man.
Not into Science? Hmmm ... take a trip and see what you'd been missing! There's an exhibit of some of Pedro Meyer's beautiful work. And brilliant Coffee and other stuff. Books to buy … and many even to read at the studio upstairs. Music, too: It's soft and does not hurt your years. Urdu (and English) poetry, literature and more stuff to go. Coming to you soon.
Ohhh … if you are an Entrepreneur, there are seats for you, too, on a short/long term basis (just 5, though). A sponsor? A quick event? There's more … you know!
Drop in …
Labels: Art, Books, Education, Literature, Media, Music, People, Poetry, Religion, Science, T2F, Technology, Urdu