Wish you were here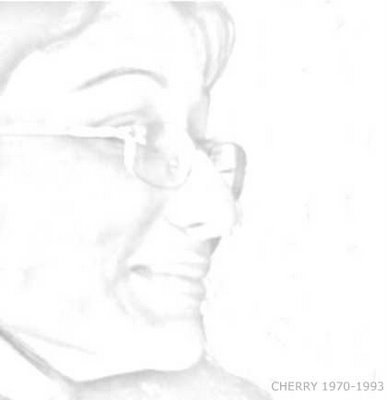 It's taken Gurpreet quite a while to put together a tribute to Cherry, a perfect celebration of that amazing spirit. Understandable. If the charming smile and persona still haunts those of us who knew her far too briefly, I can imagine what the folks who were close to her still go through.
Visit the tribute at
PeopleTree
. Enter the site. Chose
Studio
. Click on
Cherry
.